Description
ELIGIBILTY FOR RETURN FILING
Registered persons taxable under GST has to file 3-monthly returns and 1-annual returns.
But all the businesses who has not exceeded the exempted limit, which is Rs.2 lakhs all over India and Rs.10 lakhs in Northeastern and Hill States, is not eligible.
All those businesses that exceed this limit, needs to file GST return
This should be applicable, even if an entity makes no sale during a given year in the form of NIL returns.
A company having turnover of more than Rs.1.5 crore needs to file returns monthly. And if the company has turnover of more than Rs.1 crore then, it should be filled annually as well. Below this threshold limit, an enterprise has an option to file it according to their needs.
GST? Know more about GST at our blog
PROCEDURE FOR GST RETURN FILING
WHAT IS INCLUDED IN OUR PACKAGE
Documents Required for GST Return Filing
GST Return Docs
GST User Name & Password.
Purchase Bill.
Purchase Return Bill (Debit Note).
Sales Bill.
Sales Return Bill (Credit Note).
Other ITC Documents.
Advantages of GST Return Filing
If you are looking for any form of debt or equity funding, you need to have your GST return in place. Lot of start up starts scrambling for GST Return filing services once they realise it.
Start Early! Track your revenue and expenses to give your business the right direction from day 1. Co-founders can run a really efficient operation if they have all the cost heads in their control.
Peace of Mind! Focus on your business leaving aside all the headaches of GST Return compliances to experts. This is a mandate of law to have GST return filing in place.
Stitch in time, saves nine! The earlier you plan on your GST Tax compliances, the more you save later. There are lot of regulations which allows business to save on their taxes.
GST RETURN FILING PROCESS
Complete our GST Return Filing Form
You need to fill our simple online GST return filing form & submit documents.
Preparation of Documents and Filing
According to the details provided to us, we will draft your documentation accordingly and file your return.
GST Return Filied
Once the GST return filed.  We shall send it to you via email and courier.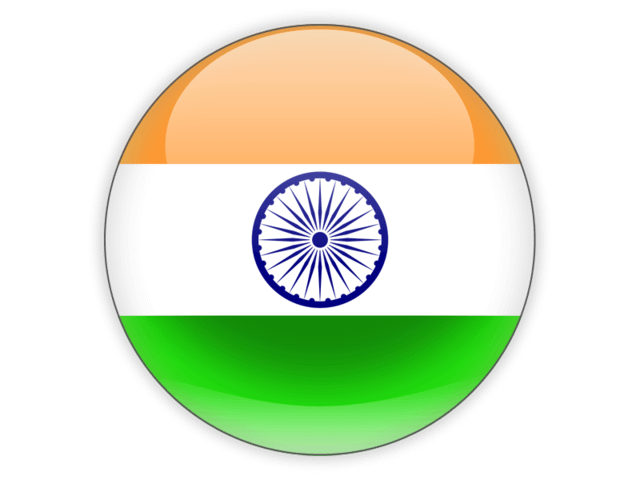 Ranked No.1 in India
eFilingIndia.co.in has been awarded as No. 1 Online Business and Legal Services platform in India.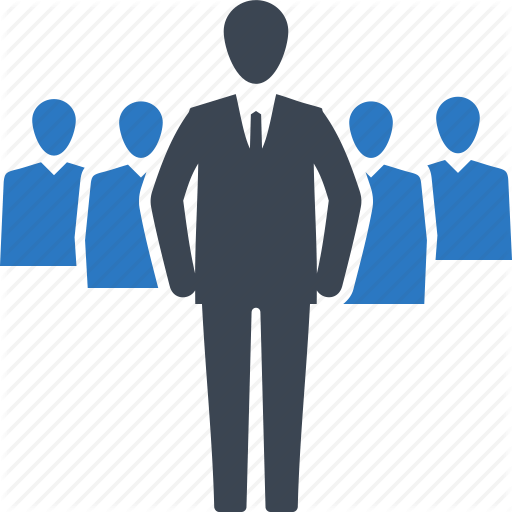 100+ Legal Team
Young and Experienced team of Legal Professionals, Business Advisors and Consultants waiting to help you.
Best Customer Service
Happiness is guaranteed at eFilingIndia. If we fall short of your expectations, give us a shout.