eFiling India offers an easy online process to register for GST
GST refers to Goods and Services Tax which subsumes all taxes such as Sales tax, Service tax, Excise duty etc. into GST. GST registration is required primarily if your annual sales are more than Rs. 40 Lakh.
Procedure To Obtain GST Registration Certificate Online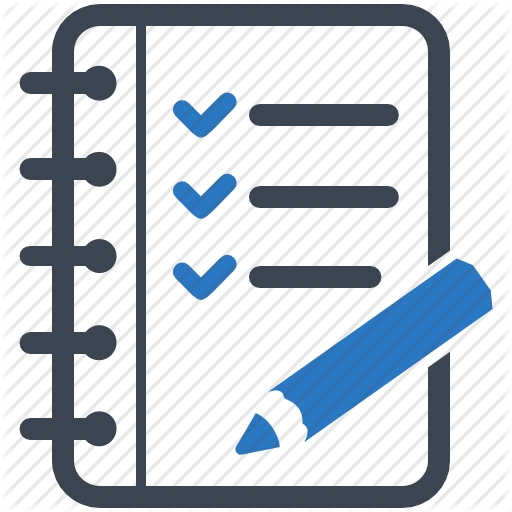 Drafting Documents
Application Filing
Application Processing
Completion of Registration
Documents Required for Goods and Service Tax Registration
Proprietor
Mobile no and Email Address of Proprietor.
PAN of Applicant along with any One Address Proof (Voter ID, Passport, Driving License, Aadhaar).
Photograph of Applicant.
Proof of Principal place of Business – Bank Statement / Consent Letter/ Electricity Bill/ Rent Agreement.
Company Name.
Item and Service to Be Trade.
Benefits of GST Registration
After the coming of GST, all central and state government taxes have been subsumed under one tax i.e. Goods and Service Tax GST. It has resulted in removing the cascading effect of other 16 Central and State Taxes. Trade barriers will come to cease with the implementation of GST.
Earlier, goods were sold within the state in order to avoid paying Central Sales Tax (CST). This Central Sales Tax (CST) is not credited at the time of manufacturing or course of trading of goods. There will be a common single market if there will be no CST and entry tax. The products of good quality which are being manufactured in one part of the country will be able to find more customers as compared to the goods which are manufactured in the farthest part of the country because there will be no Central Sales Tax (CST) and entry tax.
Eliminating The Difference Between Goods and Services
In some cases, goods and services are treated separately. With the coming of GST, all controversies related to the difference have been eliminated.
There Will Be No Entry Tax
With the elimination of entry tax, it will be a great boon for the movement of goods by road. From the records, it has been reported that India's long line of vehicles carrying good is taxed around 60 percent of the time. This leads to delaying of goods at destinations.
Invoicing Will Be Simpler
Earlier, the invoices were detailed since there were many taxes written separately for one transaction. But with the implementation of GST, only one rate will be written in the invoices.
Under GST, Input Tax will cover any goods or services used by the company if the business gets extended, which will widen the ambit of input GST credits. This will result in removing the requirement for establishing the direct nexus of input or input services with the final product or service provided by the company. The unavailability of credit towards excise duty, VAT on goods and service tax on certain services in the earlier tax regime added to the cost of running a business. This will be avoided under GST when there is an increase in credits for e-commerce operators and sellers.
GST REGISTRATION PROCESS
GST Application Preparation
eFilingIndia GST Expert will prepare your GST application and collect the documents necessary through the iCFO platform.
GST Application Filing
Once the application is prepared and documents are collected, we will file your application online and provide you ARN number immediately.
GST Registration Certificate
Once the GST application and the attached supporting documents are verified by the Officer, GSTIN and GST Certificate is provided.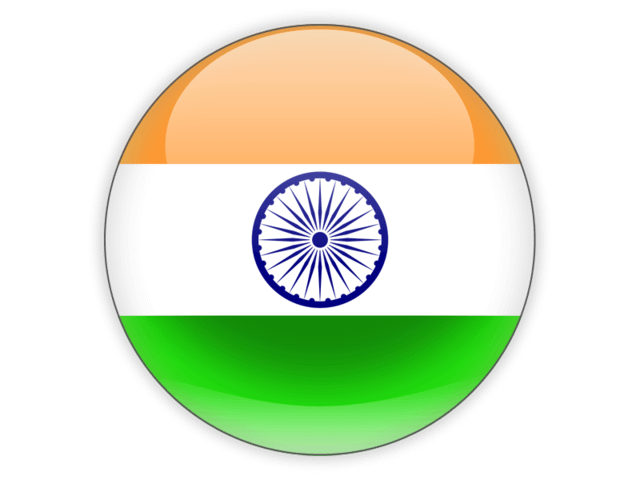 Ranked No.1 in India
eFilingIndia.co.in has been awarded as No. 1 Online Business and Legal Services platform in India.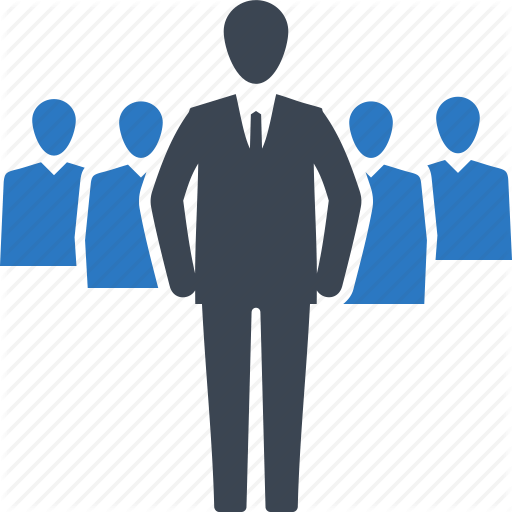 100+ Legal Team
Young and Experienced team of Legal Professionals, Business Advisors and Consultants waiting to help you.
Best Customer Service
Happiness is guaranteed at eFilingIndia. If we fall short of your expectations, give us a shout.