Description
What Is Included In Our Package?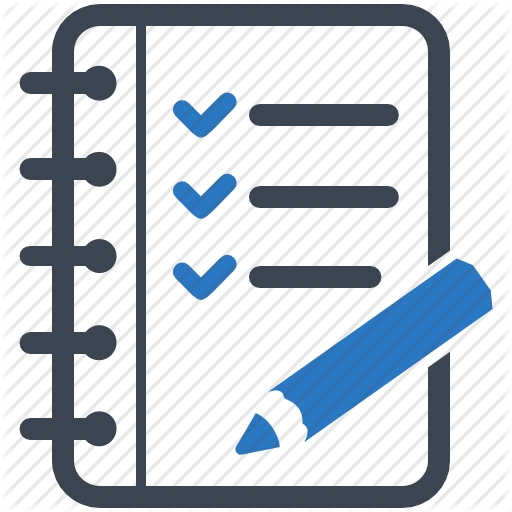 Drafting Documents
Application Filing
Application Processing
Completion of Registration
Documents Required for Goods and Service Tax Registration
Proprietor
Mobile no and Email Address of Proprietor.
PAN of Applicant along with any One Address Proof (Voter ID, Passport, Driving License, Aadhaar).
Photograph of Applicant.
PAN / ID proof and Authorization Letter where applicant and Authorized Signatory are different.
Proof of Principal place of Business – Bank Statement / Consent Letter/ Electricity Bill/ Rent Agreement.
Proof of Additional place of Business – Bank Statement / Consent Letter/ Electricity Bill/ Rent Agreement.
Bank Account details – Bank Statement / First Page of Passbook.
Digital Signature of Authorized Signatory / Proprietor.
Partnership Firm
Private Limited
One Person Company
Public Limited
LLP
Trust / Society / Section 8 Company
GST REGISTRATION PROCESS
GST Application Preparation
eFilingIndia GST Expert will prepare your GST application and collect the documents necessary through the iCFO platform.
GST Application Filing
Once the application is prepared and documents are collected, we will file your application online and provide you ARN number immediately.
GST Registration Certificate
Once the GST application and the attached supporting documents are verified by the Officer, GSTIN and GST Certificate is provided.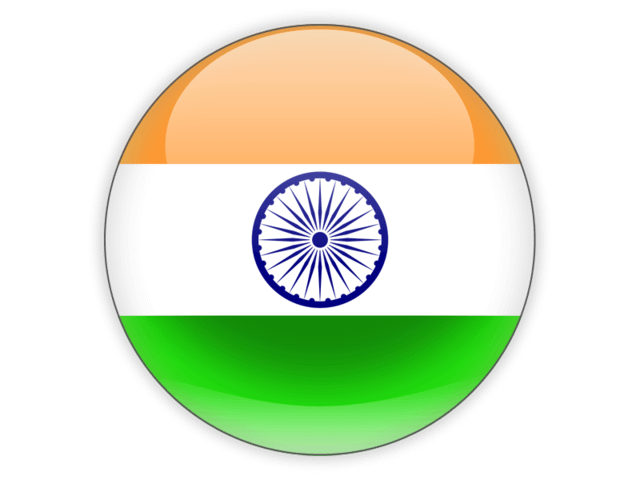 Ranked No.1 in India
eFilingIndia.co.in has been awarded as No. 1 Online Business and Legal Services platform in India.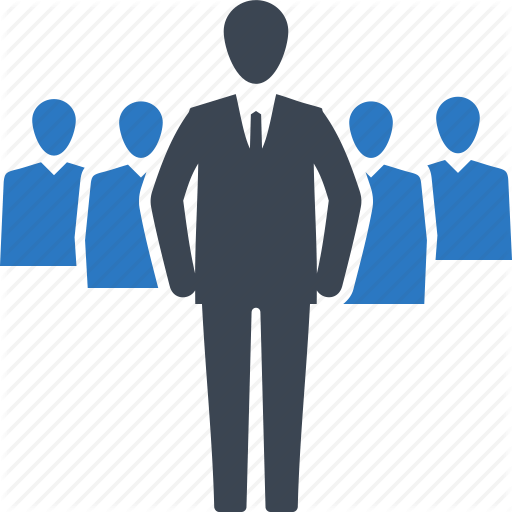 100+ Legal Team
Young and Experienced team of Legal Professionals, Business Advisors and Consultants waiting to help you.
Best Customer Service
Happiness is guaranteed at eFilingIndia. If we fall short of your expectations, give us a shout.