Description
Reasons to Register a Proprietorship Firm
Proprietorship needs minimal registration. Therefore, it is one of the easiest form of business entity to start with minimal formalities. However, after starting up a Proprietorship, it is relatively harder to open a bank account or obtain a payment gateway in the name of the business – since more registrations like MSME, GST, TAN may be required.
Since the name of a proprietorship is not registered, a proprietorship can choose to have any name – as long as it does not infringe on a registered trademark. However, since the name is not registered, any other person can also use the same business name unless trademark registration is obtained.
Proprietorship is the only type of business entity that can be registered and operated by one person. To register a one person company, a nominee Director is required and for all other types of entities like company or LLP or partnership firm, two or more promoters are required.
Proprietorship with less than Rs. 3 lakhs of income is not required to pay any income tax, as proprietorship's are taxed as the individual owing the business. However, unlike a company or LLP, a proprietorship cannot enjoy some of the tax deductions, which could potentially increase the tax liability.
The Proprietor and the proprietorship are one and the same for all legal purposes. Hence, there is no formality for winding up or closing a proprietorship. In most cases, to close a proprietorship, only the tax registrations obtained in the name of the proprietor must be cancelled.
Procedure To Obtain Sole Proprietorship Registration Certificate Online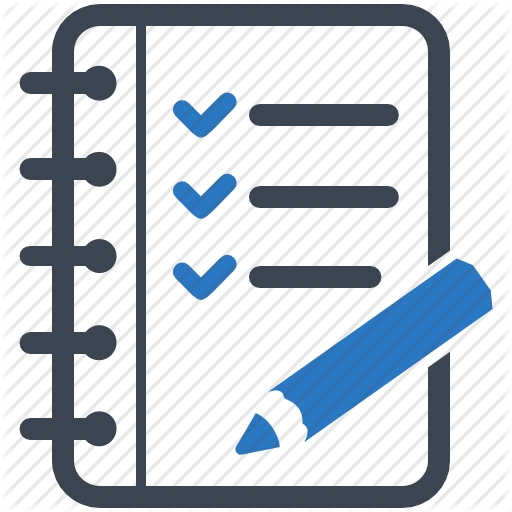 Drafting Documents
Application Filing
Application Processing
Completion of Registration
Documents Required for Sole Proprietorship Registration
Proprietor
Mobile no and Email Address of Proprietor.
PAN of Applicant along with any One Address Proof (Voter ID, Passport, Driving License, Aadhaar).
Photograph of Applicant.
PAN / ID proof and Authorization Letter where applicant and Authorized Signatory are different.
Proof of Principal place of Business – Bank Statement / Consent Letter/ Electricity Bill/ Rent Agreement.
Proof of Additional place of Business – Bank Statement / Consent Letter/ Electricity Bill/ Rent Agreement.
Bank Account details – Bank Statement / First Page of Passbook.
Digital Signature of Authorized Signatory / Proprietor.
Partnership Firm
Private Limited
One Person Company
Public Limited
LLP
Trust / Society / Section 8 Company
MSME/SSI REGISTRATION PROCESS
Complete our MSME Form
You need to fill our simple online MSME application form & submit documents.
Preparation of Documents and Filing
According to the details provided to us, we will draft your documentation accordingly and file your application.
MSME Registration Certificate
Once the SSI/MSME application is approved and your MSME certificate/SSI certificate is issued, we shall send it to you via email and courier.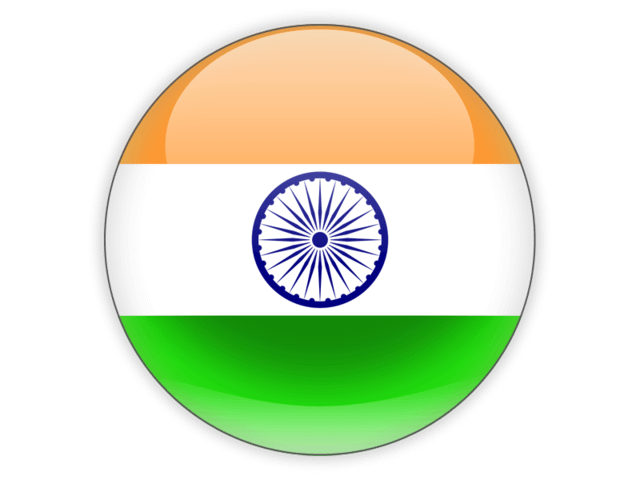 Ranked No.1 in India
eFilingIndia.co.in has been awarded as No. 1 Online Business and Legal Services platform in India.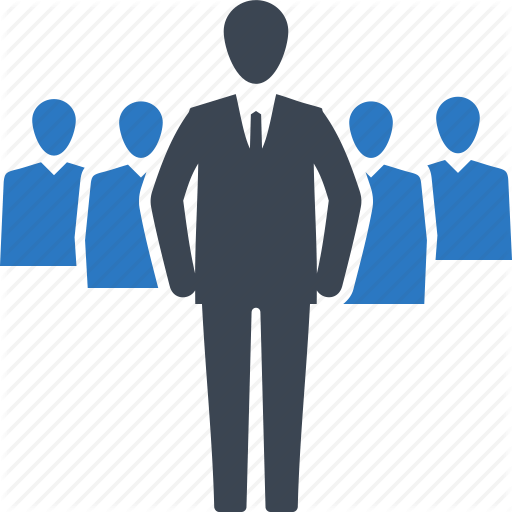 100+ Legal Team
Young and Experienced team of Legal Professionals, Business Advisors and Consultants waiting to help you.
Best Customer Service
Happiness is guaranteed at eFilingIndia. If we fall short of your expectations, give us a shout.
We are a technology-driven platform organising the professional services industry in India. Our services cover all the legal needs of businesses, such as incorporation, government registrations & filings, accounting, documentation and annual compliances. We also offer a wide range of services to individuals, such as property agreements and tax filing. Our mission is to provide one-click access to individuals and businesses for all their legal & professional needs.
We are experts in legal, professional and financial advisory services and help start ups, clients in setting up their business entities and managing various business functions feasibly and effectively. We have a strong client base of more than 5,000.
We strive to do not just what is legal, but what is right also. We at eFiling India, believe in having high professional and ethical standards and practice them every day through the delivery of quality professional services online.
Sole Proprietorship Registration